iTec Dental Laboratory in Orange County offers a range of all-ceramic restorations including, BruxZir® Solid Zirconia, IPS e.Max®, Porcelain fused to Zirconia and custom implant restorations.
Choose from our broad range of durable products for creating temporary restorations to our composites for restorations that look and function like natural teeth. Our products are designed to give both our dental technician and dentists the best outcomes for dental restorations.
​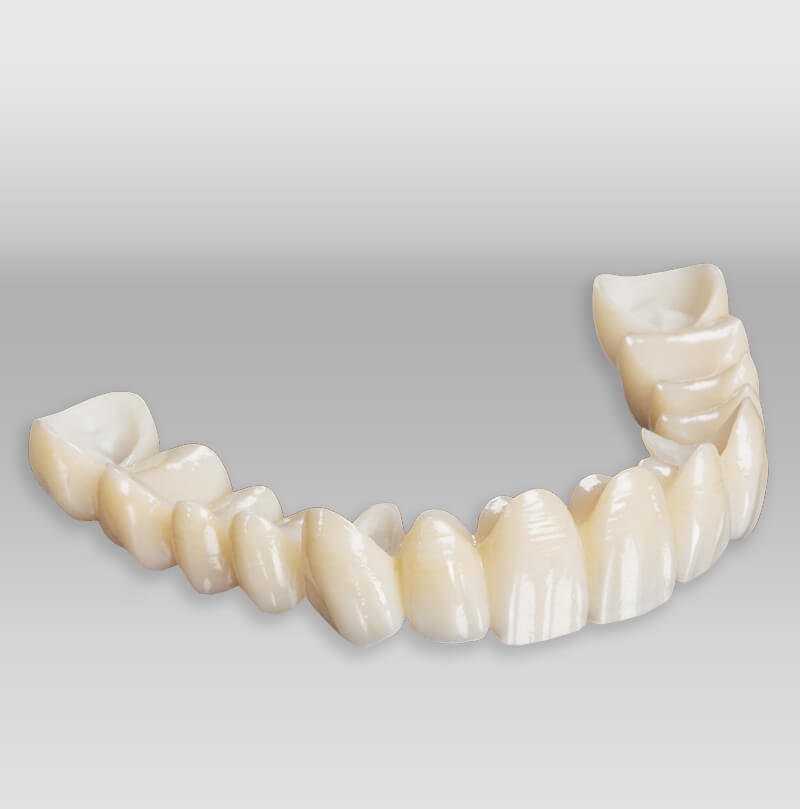 BruxZir Solid Zirconia
This highly aesthetic restorative provides a durable alternative to posterior metal occlusal PFMs or cast gold restorations, ideal for bruxers, implant restorations and limited occlusal space. BruxZir also exhibits improved translucency and color similar to natural dentition, making it an excellent restorative option in the anterior. Complete color penetration throughout the restoration ensures greater shade consistency and prevents shade changes after occlusal adjustment.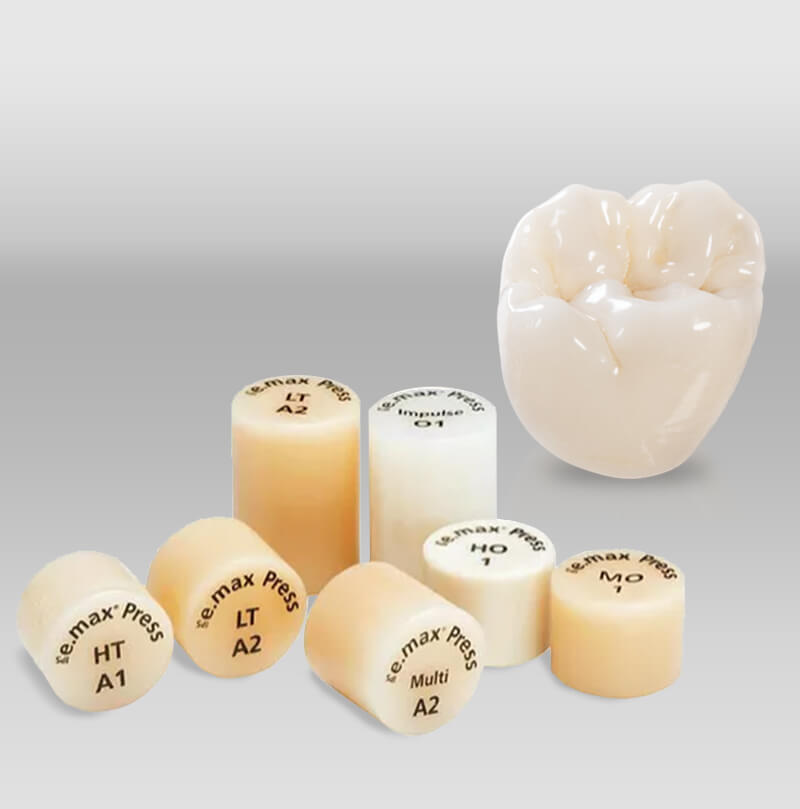 IPS e.max
Designed with reliability and longevity in mind, IPS e.max lithium disilicate glass-ceramic offers excellent form and function, combined with resilient fracture toughness. With optimized esthetic properties, the resulting restorations exhibit true-to-nature esthetics, for unmatched tooth color, translucency and brightness.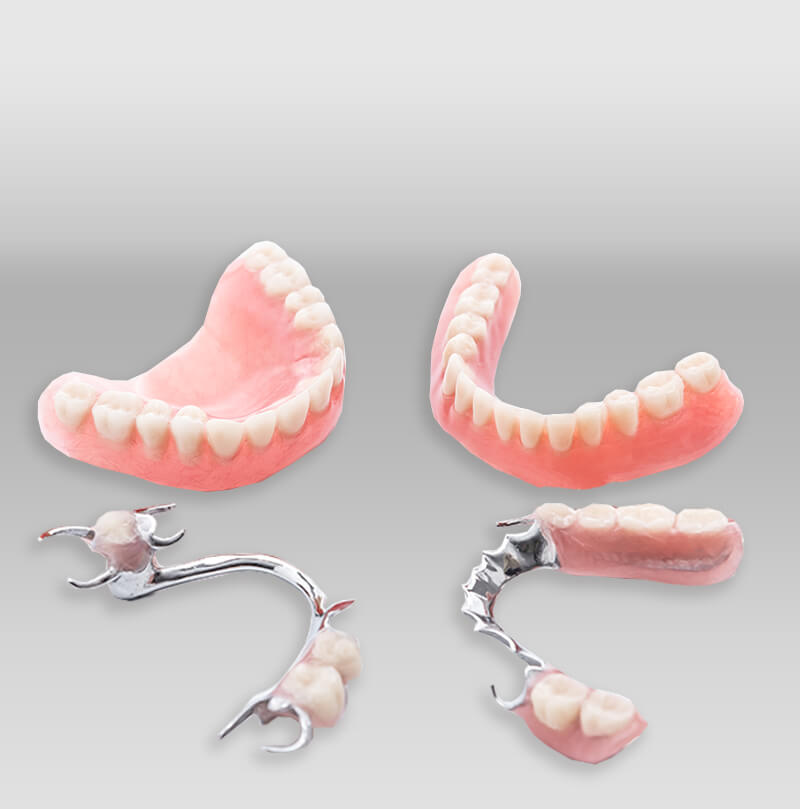 Removable Partials & Dentures
iTEC specializes in producing consistently superior fine partial metal frameworks, full dentures, acrylic partials, Valplast (thermoplastic) finishes as well as a variety of implant dentures. We take pride in creating comfortable, durable, aesthetic appliances for your patients perfect smile.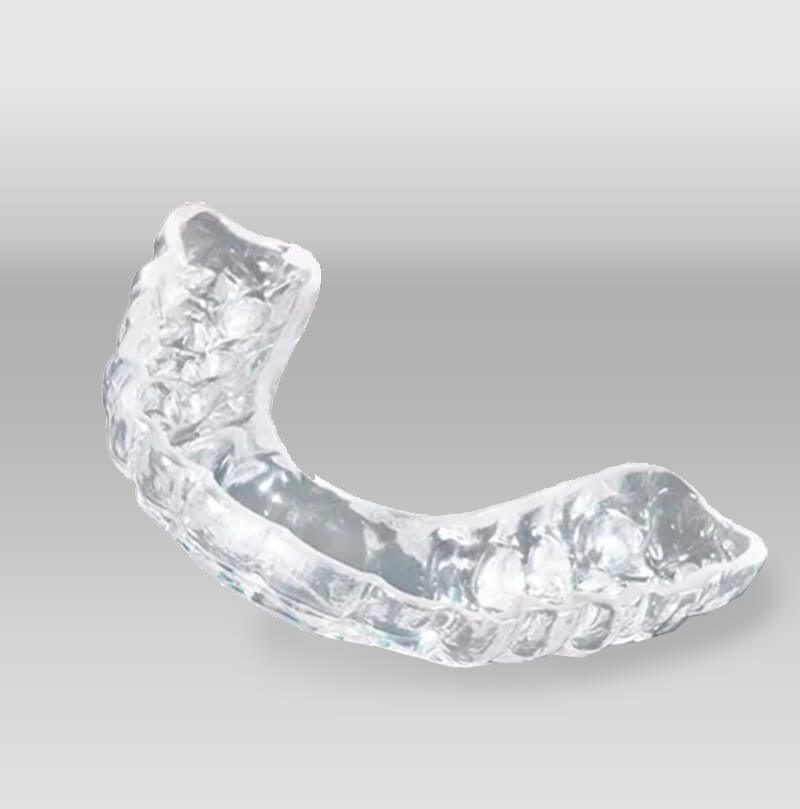 Niteguards & Bite Splints
Preventative devices make a world of difference for bruxing and grinding patients, to alleviate pain and prevent destruction of healthy teeth. The Comfort H/S Bite Splint combines a hard acrylic outer layer and a soft inner liner for a cozy, snug fit. The Astron and Talon hard night guards will self-adjust when placed in warm water for the closest fit and increased patient comfort. ITEC produces durable and retentive devices constructed to your occlusal plane specifications, on the upper or lower arch.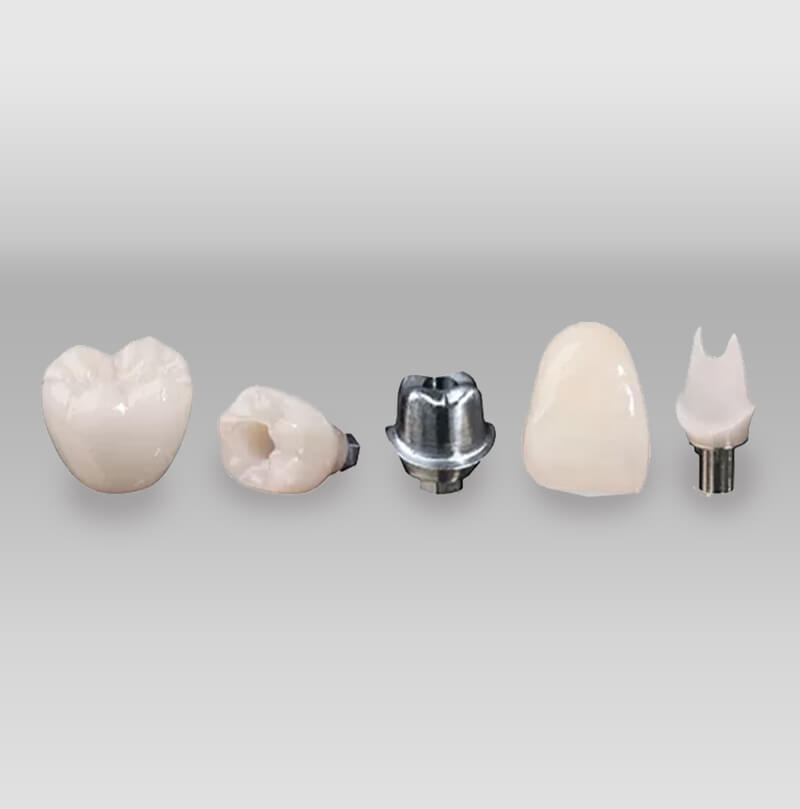 Dental Implants
Implants have become the standard of care for treatment of edentulous and partially edentulous patients.  iTEC offers a complete range of implant restorative options for all major implant systems, including abutments for cement-on and screw-retained designs, cementable or screw-retained crown & bridge restorations, and Hybrid full-arch rehabilitation's with removable or fixed-removable prosthesis. Working with you from case planning to final restoration, our highly trained technicians ensure excellent tissue compatibility and optimal esthetics.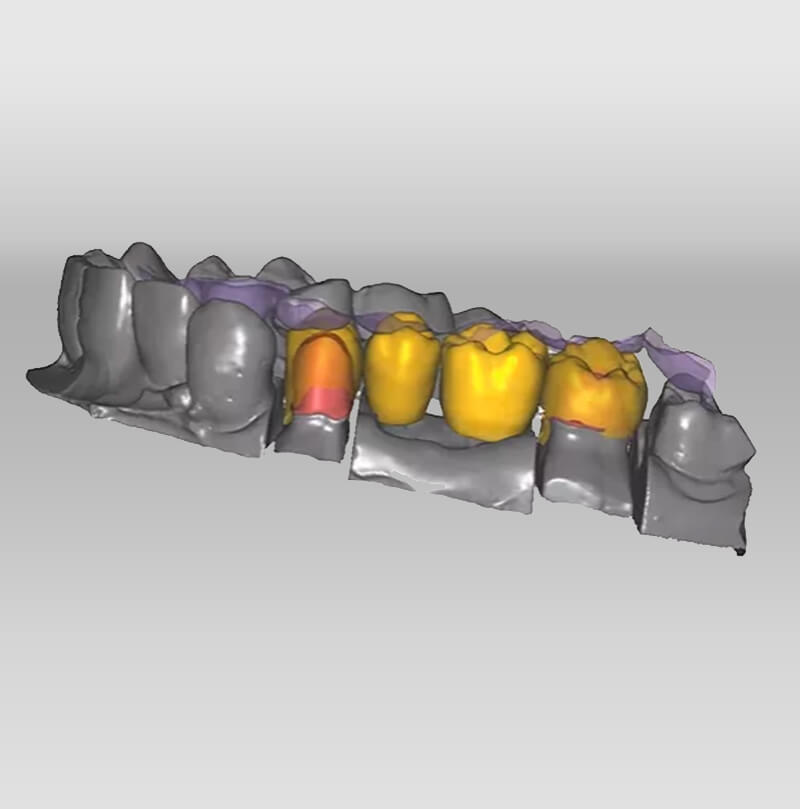 CAD-CAM Technologies
iTEC proudly uses the CAD-CAM 3-D technologies that modern dental practices rely on. As technology and materials advance and make more elaborate and complex restorations possible, the role of the expert artisan technician becomes increasingly important in delivering the best possible outcome for patients. Our highly skilled professionals are experts in the use of CAD-CAM digital dentistry, that creates the prosthodontics for doctors who prefer the latest methods.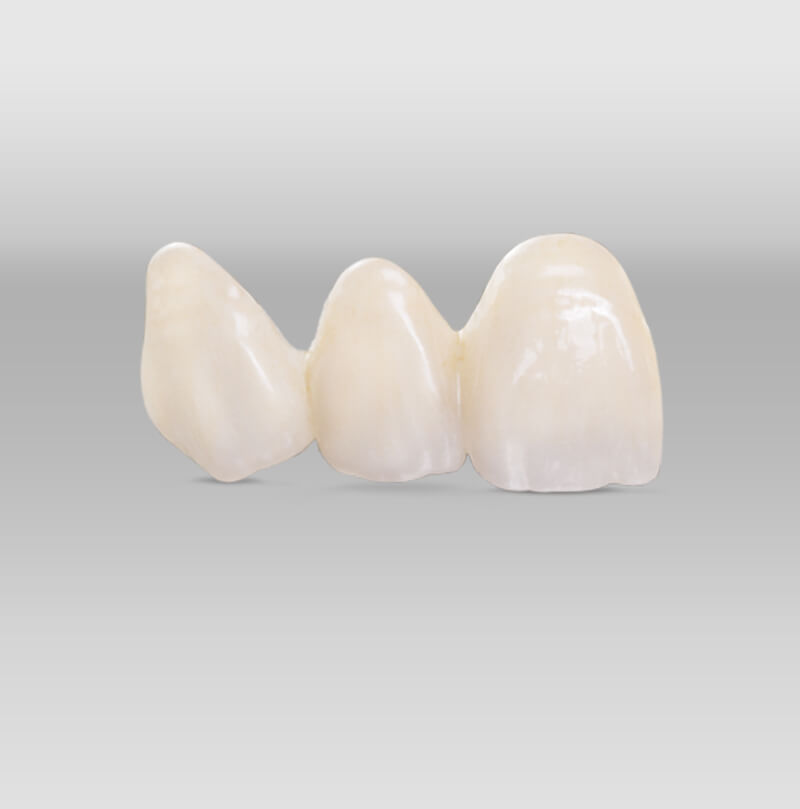 KATANA Zirconia
Katana Ultra Translucent Multi Layered delivers glass-like translucency to multilayered zirconia, and is recommended as the zirconia most suitable for anterior crowns or laminate veneers.With two transition layers of gradation for both shading and translucency between the gingival and incisal regions, Katana UTML brings the utmost in lifelike esthetics to millable zirconia. With 550 MPa flexural strengths, it's suitable for anterior and posterior restorations, and is an ideal material for implant cases with anodized abutments to enhance crown esthetics.