Story and People Behind iTec
i
Tec Dental Laboratory offers top of the line products and services using innovative dental scanning and milling technologies, and well-trained dental technicians.
Our team of highly-skilled dental technicians is the heart and soul of our dental laboratory. They handle all restorations, ensuring aesthetics, durability and the use of quality materials.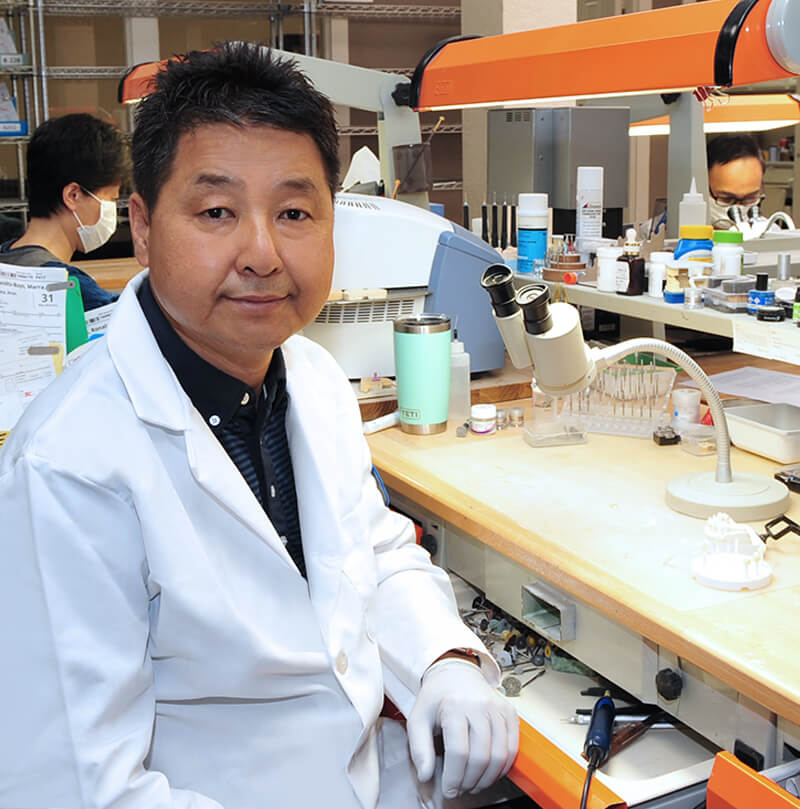 The People Behind iTec Dental Laboratory
The team at iTec Dental Laboratory in Orange County, California hopes to build long-lasting relationships with the leading dentists. It is our mission to provide high-quality dental lab services to hard-working dentists within our community.